Information for New Patients
What to Expect
Is Active Health Right for Me?
Active Health is a great choice for…
Athletes who have suffered an injury and who need to get back in the game or on the track, quickly.
Athletes who are in good health, but want to enhance their performance and biomechanical efficiency.
Non-athletes who find themselves suffering from dysfunction and pain after performing stressful, repetitive tasks, or something as simple as sitting too long.
The First Visit: What to Expect

We don't waste time. During your first visit, we have a lot of ground to cover! We start with a functional evaluation, studying the way you move, your posture, and looking for imbalances throughout your body. Of course you, the patient, can tell us where it hurts, but we want to know why it hurts. Once we have identified your primary biomechanical imbalance, we will start treatment on it immediately. We will also send you home with exercises to do that will help you to restore and maintain that balance until your next visit.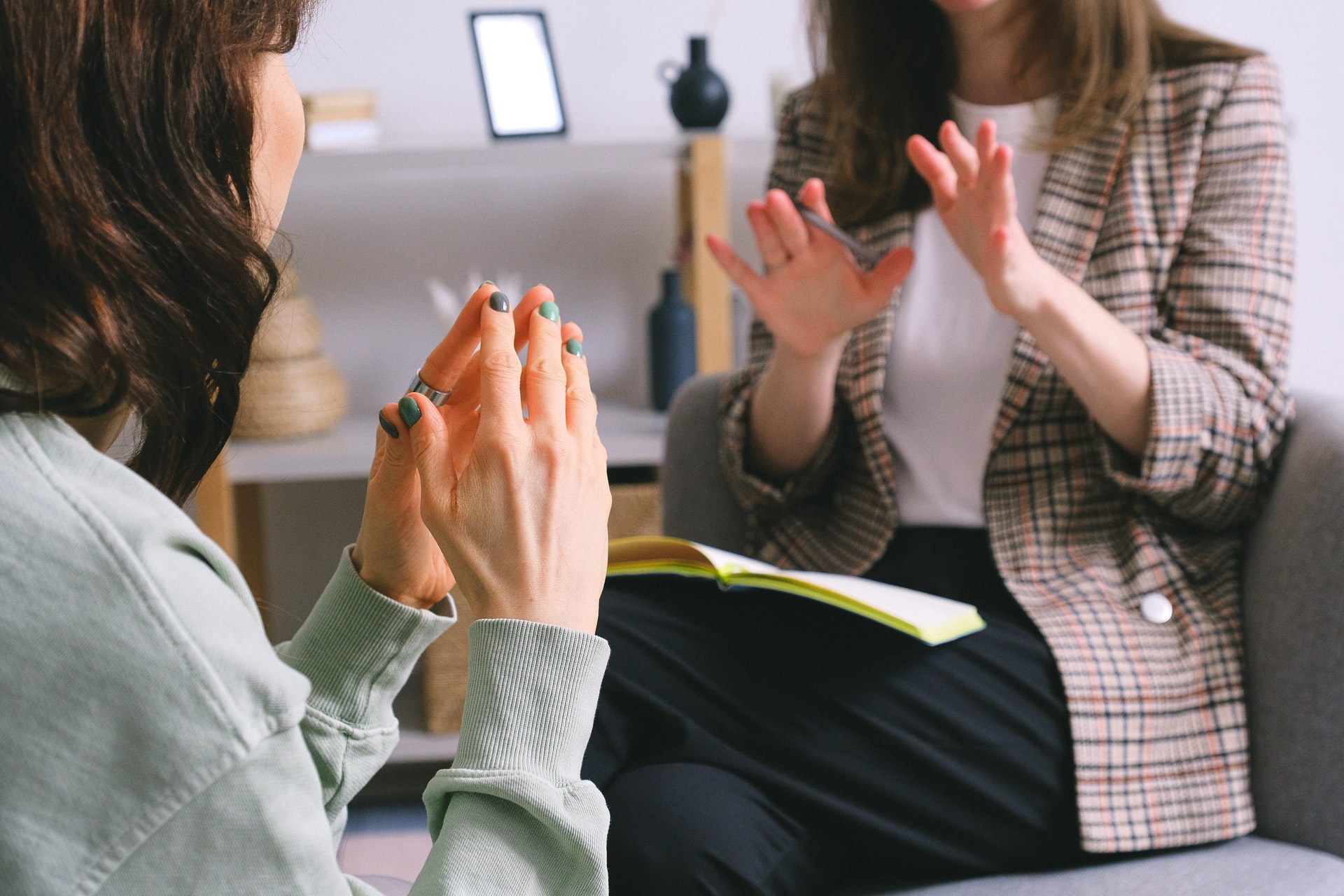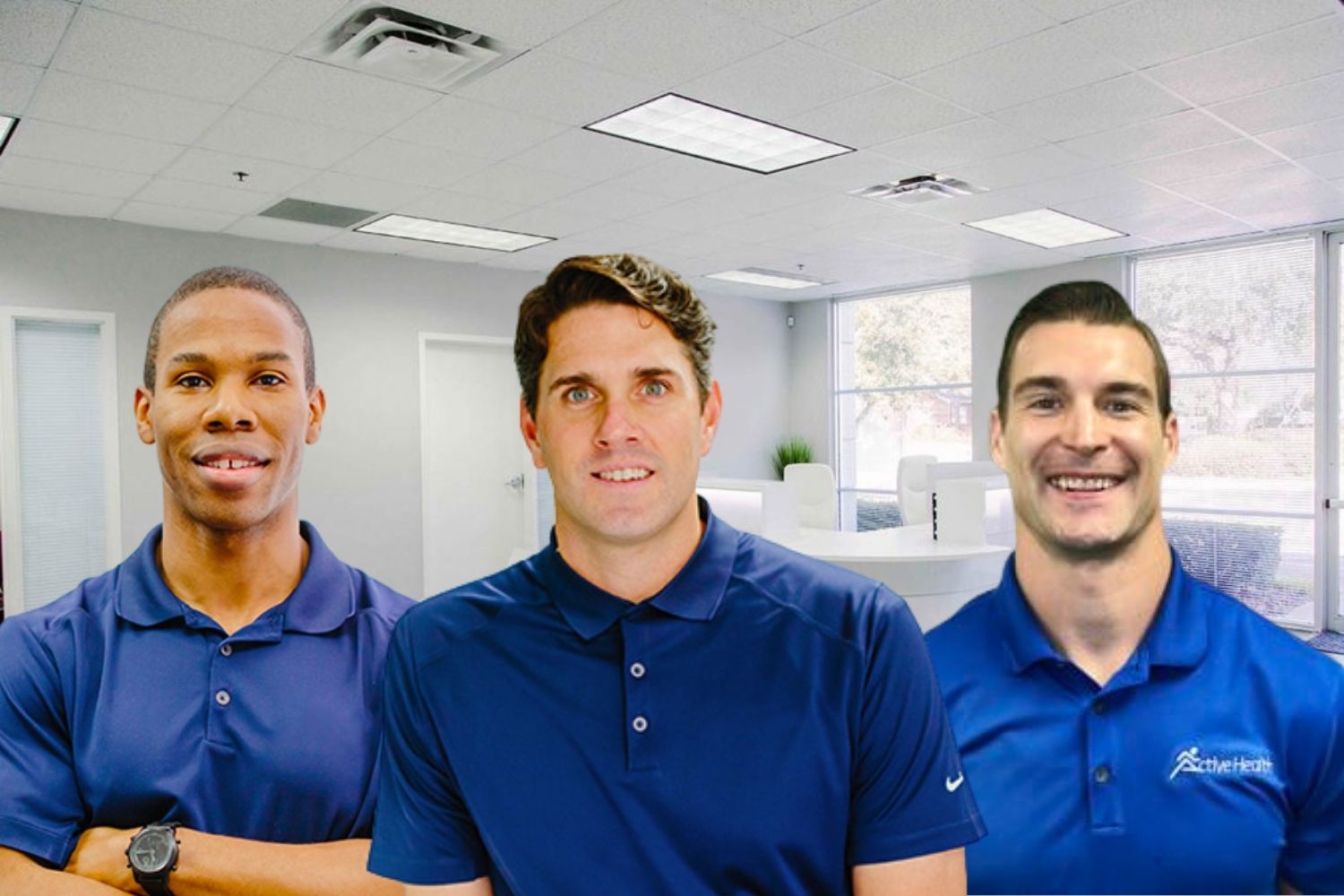 Meet Our Providers
Dr. Jeffrey Lipp comes from an active background, having played football and involved in track and field in high school. He has sustained his fair share of injuries on the field, so he understands what his patients are going through, as he has personally experienced almost every injury/pain that he treats on a daily basis. Dr Lipp has patients who fly into town from all over the country as he is a specialist in helping people get back to living a pain-free life.
Dr. Christopher Brown is a highly regarded physical therapist who has cross-trained in several techniques, including Dr. Lipp's methodology. He is excited to help his patients return to full functionality faster than they ever thought possible.
Joshua Wise, PTA, completed his Associates Degree of Science in the physical therapist assistant program at Florida State College at Jacksonville with the highest honor in 2016. He is currently certified in corrective exercise prescription from National Academy of Sports Medicine (NASM) and in Applied Functional Science from the Gray Institute.
New Patient Form
Click below to download the Active Health Patient Intake Form.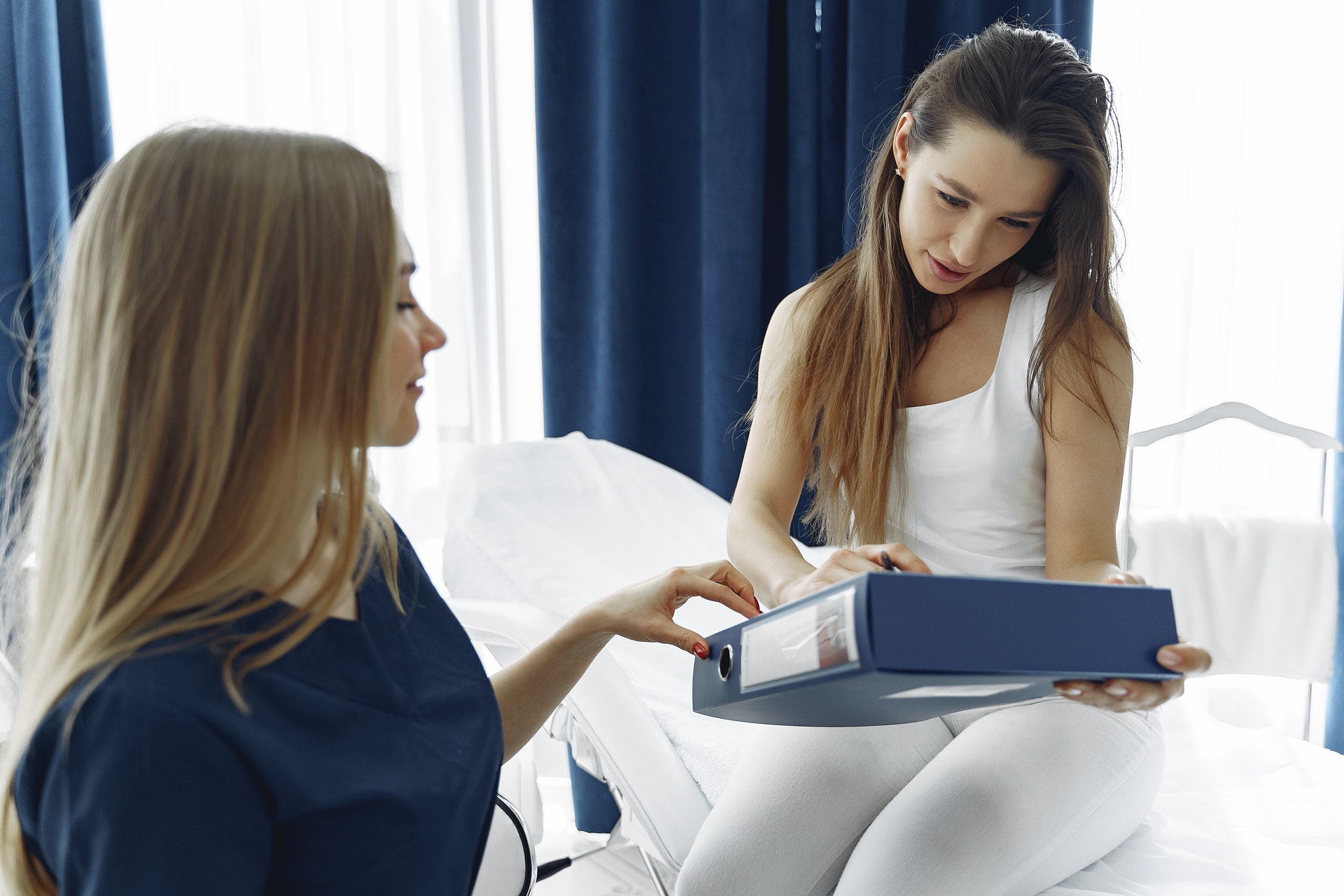 Insurance Options Accepted by Dr. Lipp



Insurance Options Accepted by Dr. Brown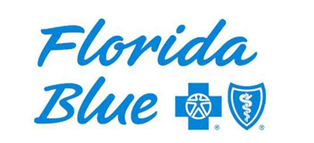 You Still Haven't Scheduled?
Call now so we can answer any of your questions.
Ready to get back to an active and pain-free life?