Functional Physical Therapy
Platelet Rich Plasma Injections
Active Release Techniques
Acupuncture & Dry Needling
NormaTec Compression Therapy
Spinal Decompression Therapy
What It Is
We use a variety of healthy joint injections for different case presentations, patients, and levels of severity to help expedite the healing process. We offer a 1% lidocaine or marcaine & 99% saline injection for relatively healthy, but inflamed joints. We use Platelet-Rich Plasma (PRP) injections for anything that needs a new healing response. We offer human cellular tissue injections for anyone who needs more cushion and lubrication to help damaged joints and soft tissue heal. We will NEVER use a cortisone injection as it promotes cell death and fast tracks you to a surgery!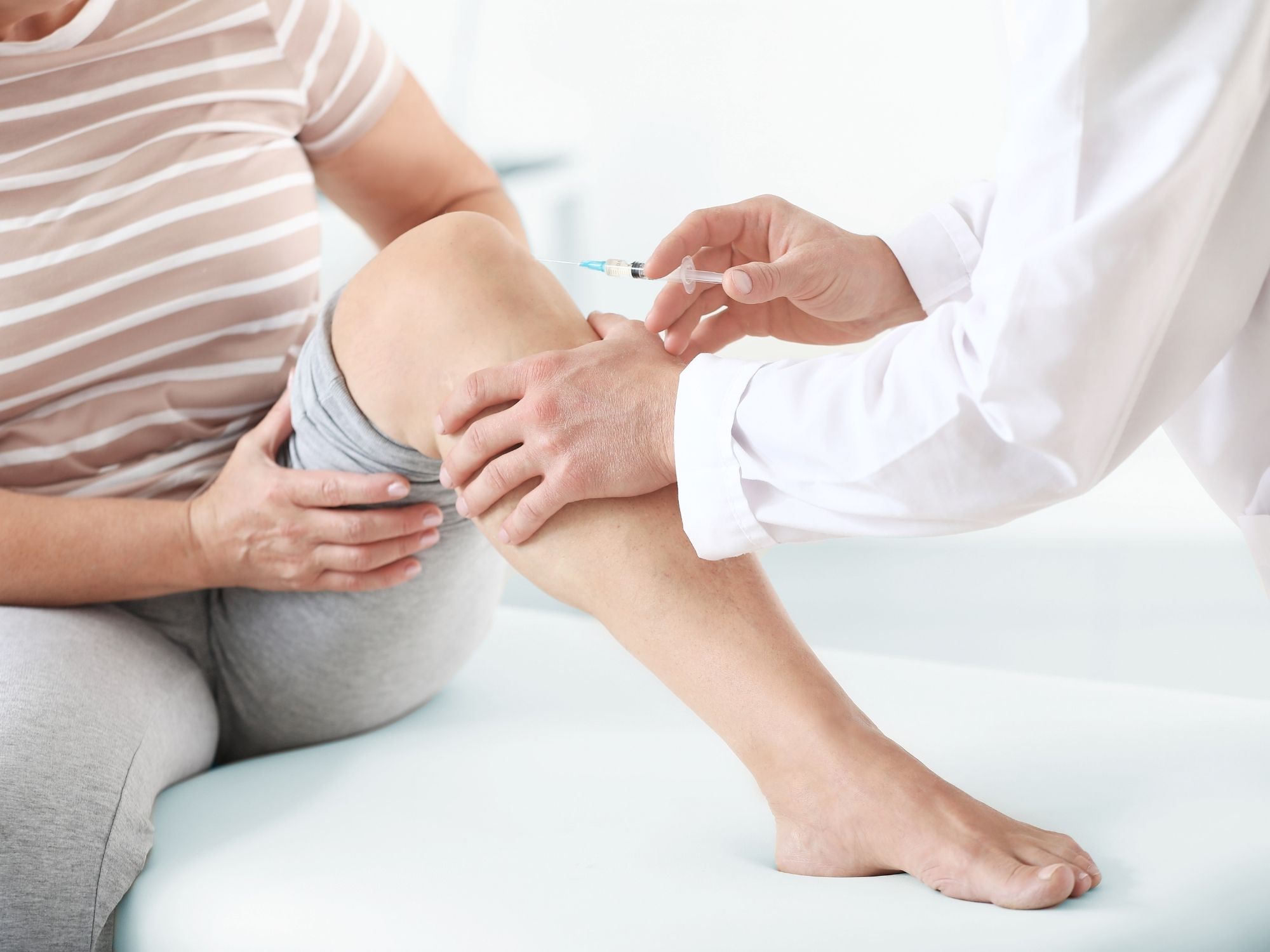 Human Cellular Tissue Injections
Contact us today to learn more about how Human Cellular Tissue Injections can help you.
"After only 4 treatment sessions with Dr Lipp, I was able to resume my normal training and have a great ironman."
Don Davey
Green Bay Packers 1991-95
Jacksonville Jaguars 1995-2000
5-Time Ironman
"Dr. Lipp resolved my pain in four treatments, then he gave me a few of his running visualizations to keep in mind during my runs. His visualizations allowed me to cut 10 minutes off of my Half Marathon!"
Michelle Gully
1st Place Sports Racing Team
"Dr Lipp and his staff are unbelievable. I now have someone in the Jacksonville area I trust to work on my body if any other issues ever arises."
Billy Horschel
2014 FedEx Cup Champion
"Thank you so much…this is the easiest it has felt swinging since I was 20 something!"
Anders Forsbrand
9-Time European Tour Champion; Champions Tour Golfer
"Not only was Dr Lipp able to quickly identify and solve the problem at hand, but he also taught me how to take active meausres to prevent injuries going forward."
Jake Keator
2009 Co-Captain of the Boys Class 3A State Champion Soccer Team at the Bolles School
"Dr Lipp offers and incredibly efficient form of treatment that I haven't encountered anywhere else in the world!"
Kevin Phelan
European Tour Player
Ready to get back to an active and pain-free life?