Why We're Different
Active Health in Jacksonville, FL is not like other sports medicine clinics. For example, we hate rest! While we love recovery, we hate rest… Nothing soft tissue improves long-term with rest alone…Nothing! If nothing is done to correct the problem, then nothing will change when you return to activity.
How We're Different
In today's medical model, everyone is so focused on pain and managing it with ineffective group therapies, addictive drugs, destructive cortisone injections, irreversible surgeries and replacements that fail. We're focused on finding out the why. If we can fix the why, then we feel we can help you.
What Makes Us Different
Many traditional methodologies involve treating the symptoms of pain, without addressing the underlying root cause. At Active Health, we take a different approach. We look at the big picture, studying how the patient moves as a whole.
Discover the Active Health Edge
If you're looking for a competitive edge on the golf course or want to shave time off your runs, visit our state-of-the-art sports labs. We will develop a personalized therapy for you to ensure your body is functioning at it's optimal level.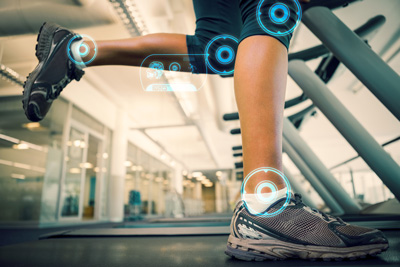 At Active Health in Jacksonville, FL, our team offers a wide range of treatments and are committed to providing you with personalized, comprehensive care using the latest, most innovative techniques to obtain and retain an active and pain-free life at Jacksonville, FL. Our individualized attention to detail allows us to appreciate why you are in pain or injured and treat the cause. We focus on improving your function and releasing your pain which enhances your performance and enhances your life! Your goals are our goals!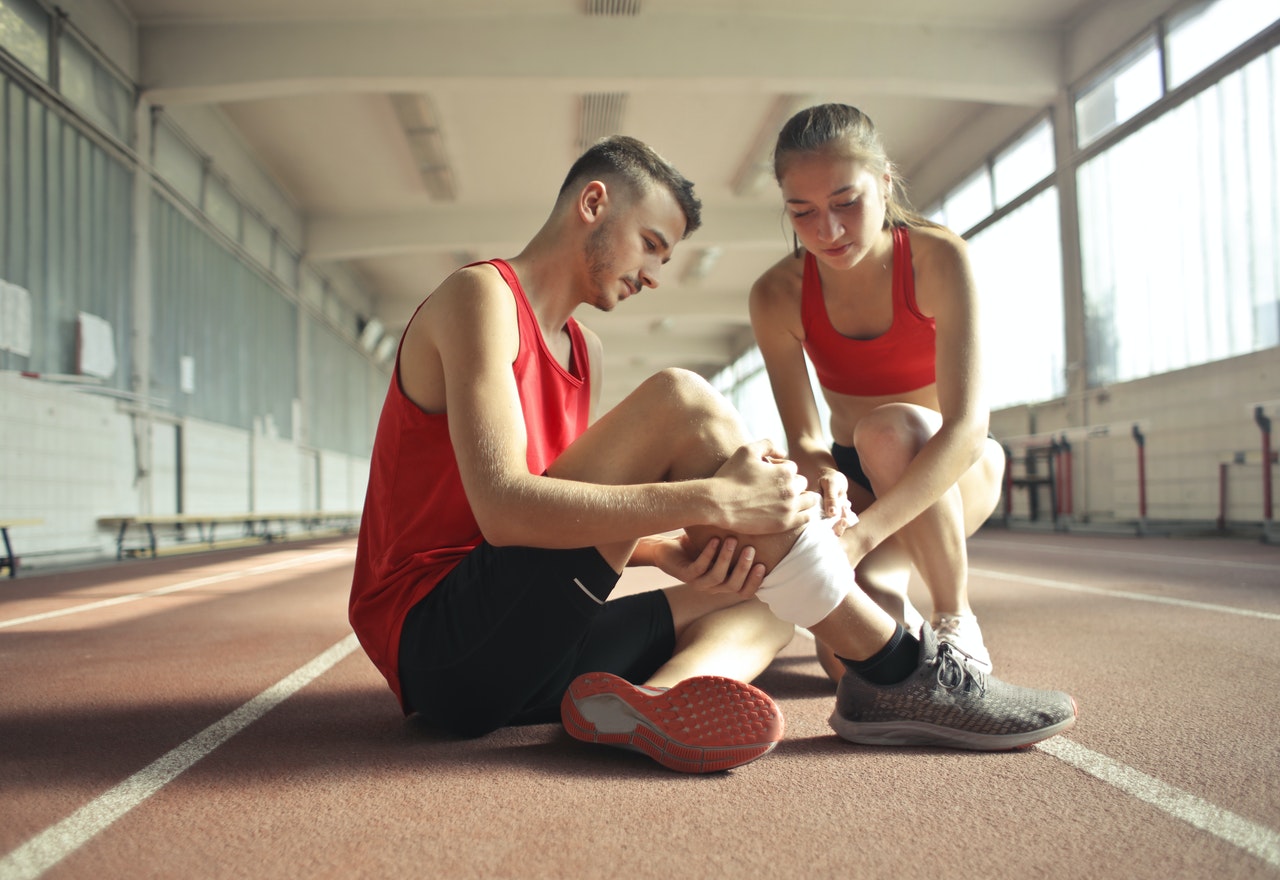 Injury & Pain
We offer a revolutionary form of care that Dr. Lipp has been constantly evolving since 2005.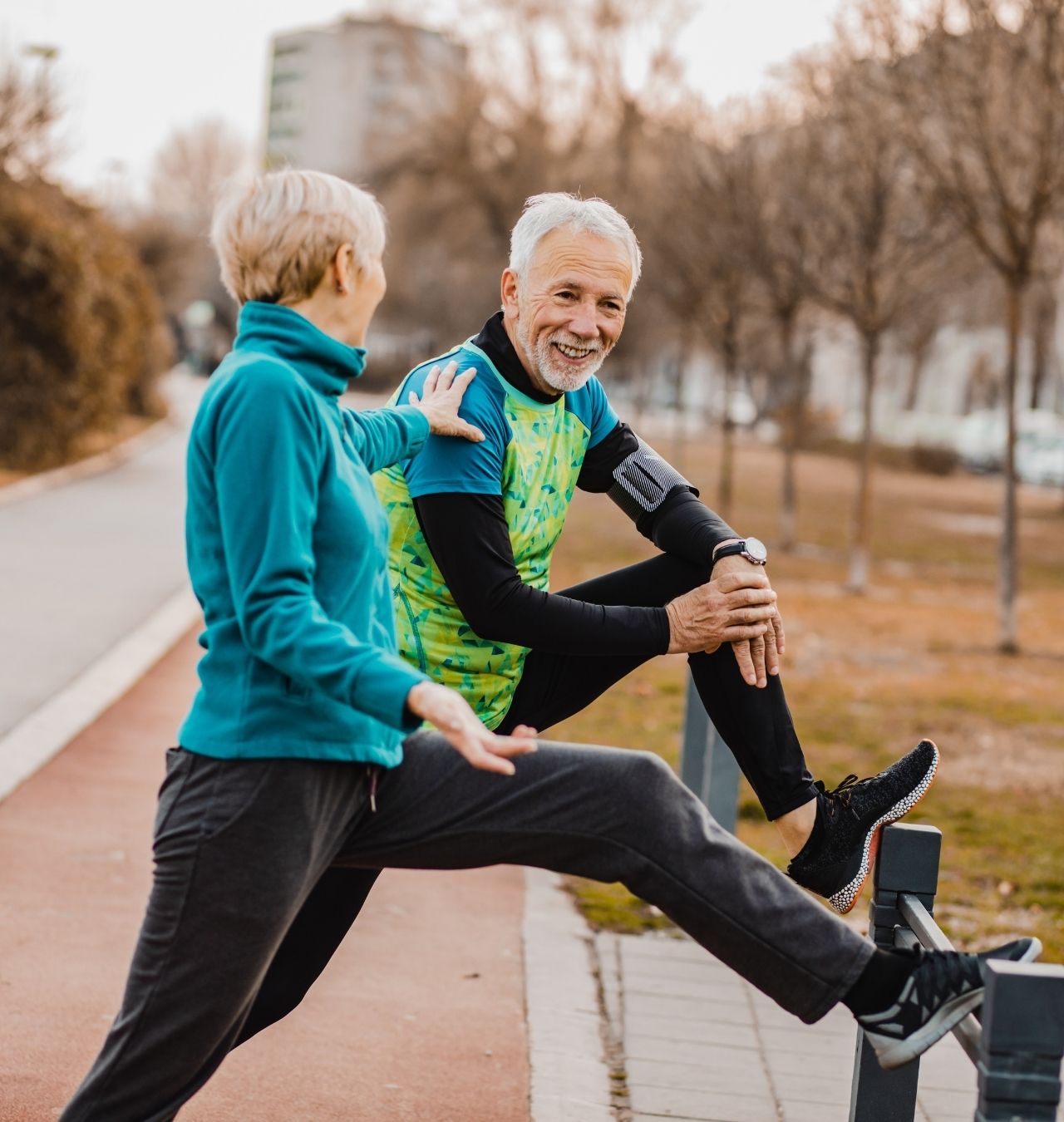 Pro-Health Injections
We use a variety of healthy joint injections for different case presentations, patients, and levels of severity to help expedite the healing process.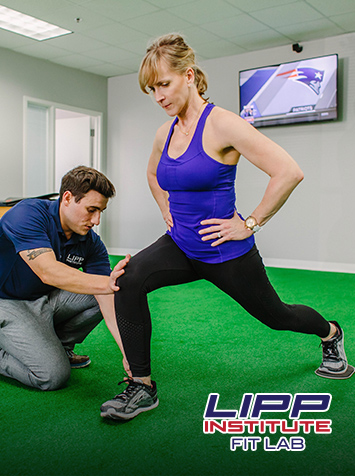 Performance Labs
The LIPP Institute Sports' Golf Lab is used by golfers of every level from the amateur looking to shave some strokes off of their handicap to the PGA Tour Professional looking to correct the slightest inefficient movement.
Jacksonville, FL's Sports Injury & Rehab Professionals
Dr. Lipp and Dr. Brown specialize in speedy recovery and rehabilitation for damaged muscles, nerves, tendons, and ligaments.
Our team understands athletes. Many of us have experienced playing sports at the highest levels.
We treat the source of the problem, not just the pain, so that our patients get back in the action quickly, and future injuries are prevented. Our comprehensive menu of techniques and services allow us to treat a wide array of injuries, chronic pains, and biomechanical dysfunctions.
Sports Medicine Specialists Jacksonville FL
"After only 4 treatment sessions with Dr Lipp, I was able to resume my normal training and have a great ironman."
Don Davey
Green Bay Packers 1991-95
Jacksonville Jaguars 1995-2000
5-Time Ironman
"Dr. Lipp resolved my pain in four treatments, then he gave me a few of his running visualizations to keep in mind during my runs. His visualizations allowed me to cut 10 minutes off of my Half Marathon!"
Michelle Gully
1st Place Sports Racing Team
"Dr Lipp and his staff are unbelievable. I now have someone in the Jacksonville area I trust to work on my body if any other issues ever arises."
Billy Horschel
2014 FedEx Cup Champion
"Thank you so much…this is the easiest it has felt swinging since I was 20 something!"
Anders Forsbrand
9-Time European Tour Champion; Champions Tour Golfer
"Not only was Dr Lipp able to quickly identify and solve the problem at hand, but he also taught me how to take active meausres to prevent injuries going forward."
Jake Keator
2009 Co-Captain of the Boys Class 3A State Champion Soccer Team at the Bolles School
"Dr Lipp offers and incredibly efficient form of treatment that I haven't encountered anywhere else in the world!"
Kevin Phelan
European Tour Player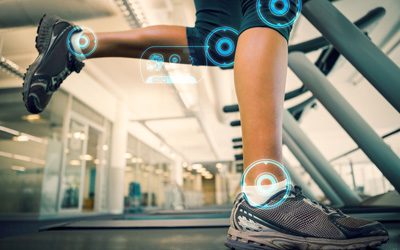 By now you should know it's a good idea to warm up before exercising and playing sports. But do you know exactly why? According to the American...
read more
Ready to get back to an active and pain-free life?