Unique Methodologies, Proven Results
Getting you back to an active and pain-free life.
Why do we do what we do and why does it need to be so different? Because we don't accept the status quo of the current, conventional healthcare model as it's beyond broken. It's a terrible model that only focuses on managing pain. If you truly manage pain, then you'll always have pain. You don't need to always have pain.
We find the true underlying causes. When we reveal and address true underlying causes, then pain can be released and become a memory. So, we didn't reinvent the wheel. We totally scrapped the useless old model and created an extremely efficient way to help more people get out of pain naturally without harmful and addictive medications or irreversible surgeries.
In orthopedics, all pipelines lead to a replacement. First come cortisone injections which are given to manage inflammation. Unfortunately, the cortisone kills cells. It will kill everything that it touches, making you degenerate faster. The faster you degenerate the faster you need a replacement.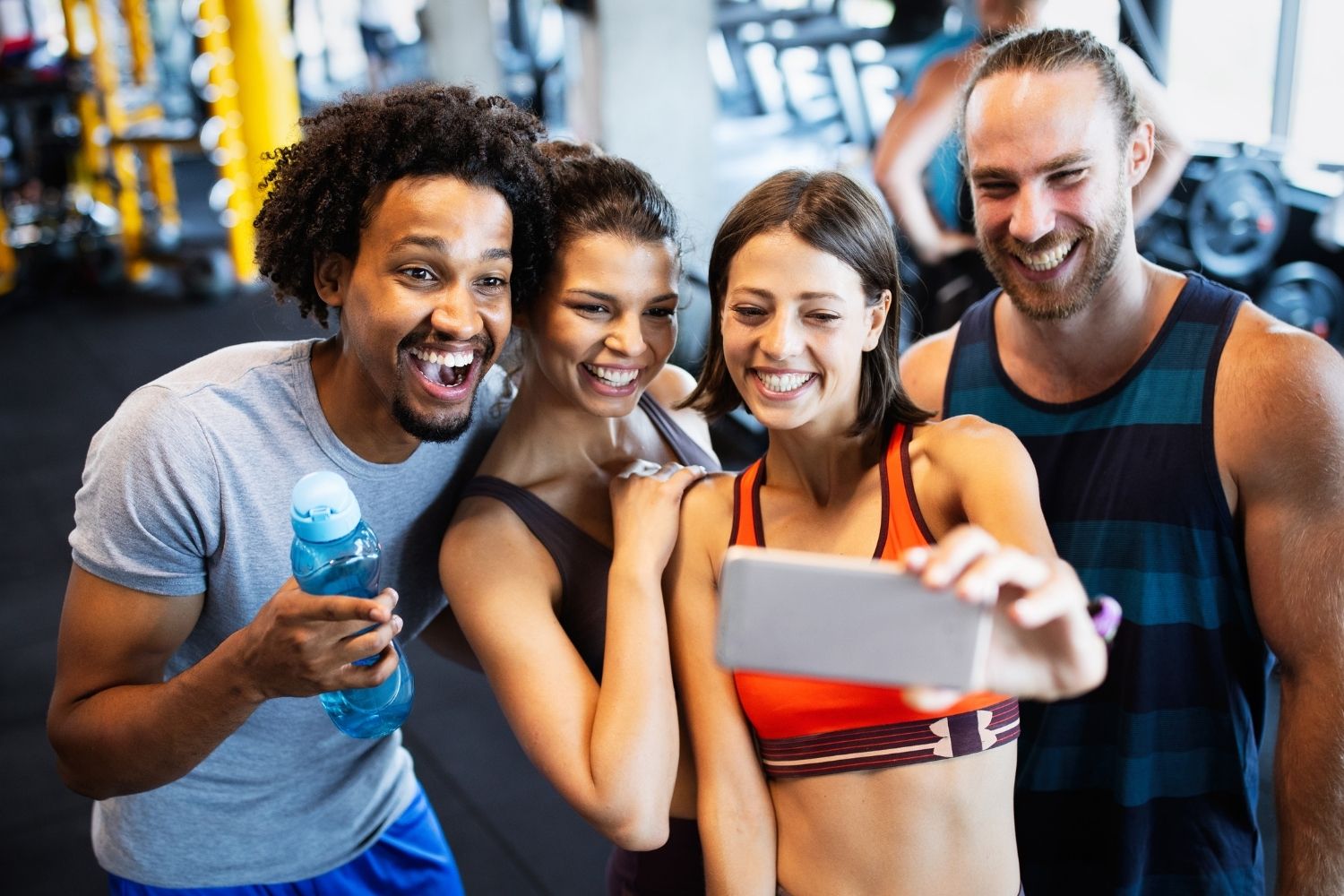 Orthopedic surgeries are performed to "clean up a joint" which translates to "remove things". The more the orthopedic surgeon removes, the faster you degenerate and the faster you need a replacement. Unfortunately, the average replacement lasts 10-15 years provided that the procedure wasn't complicated by an infection. The second and last replacement is more complicated.
There is a time and a place for orthopedics, but it should be the absolute last resort. It should never be the first unless you have a broken bone or you tore a ligament or a tendon off of a bone.
The same goes for pain management who will perform nerve ablations that destroy nerves and prescribe addictive opioid medications which have led to the opioid crisis. The opioid crisis is responsible for patients who eventually overdose after they turn to the streets for the cheaper, illegally made and distributed fentanyl. These are often sought after their OxyContin or pharmaceutical fentanyl prescription expires, which is 50 times stronger than heroin and 100 times stronger than morphine.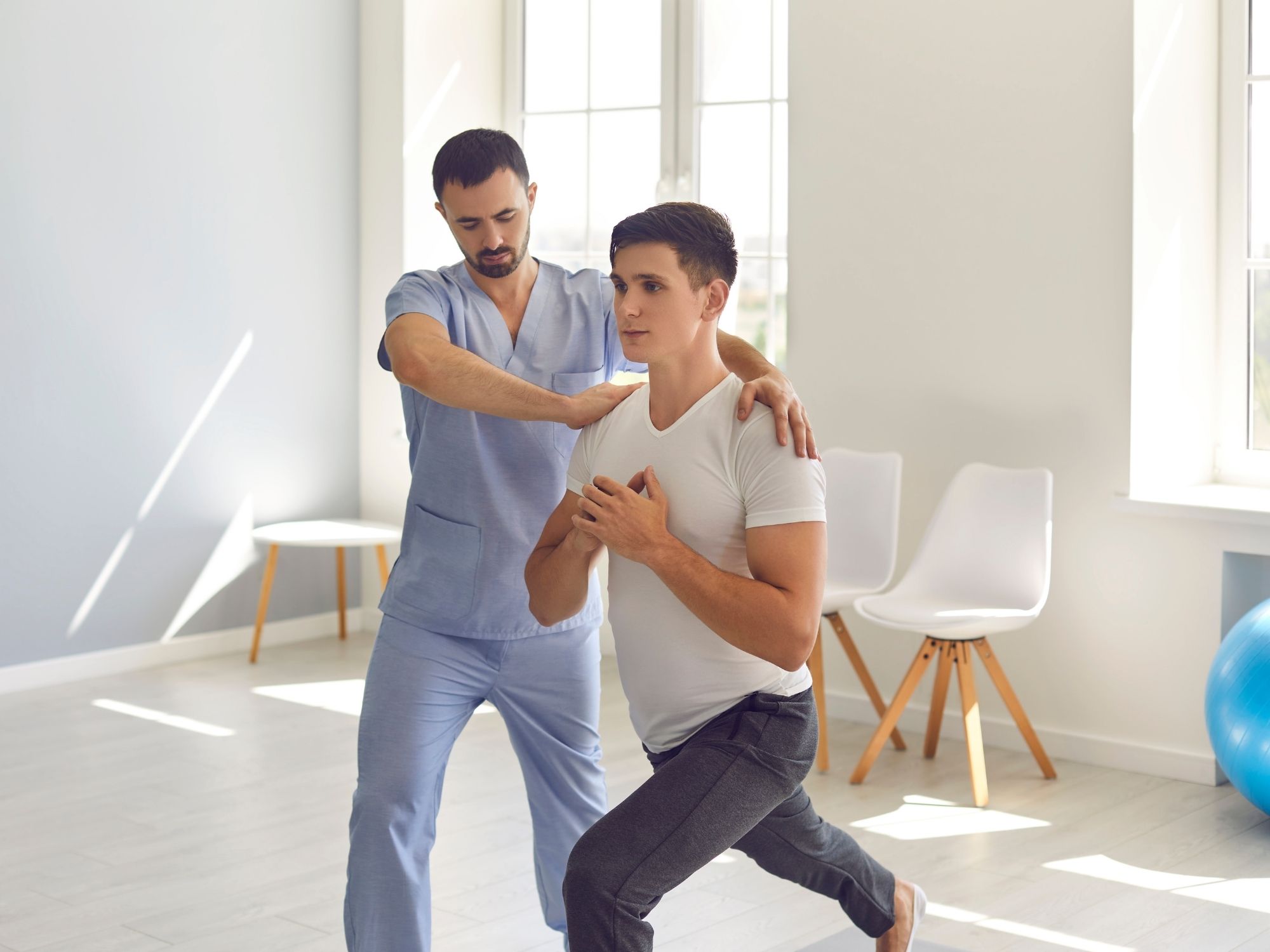 Unique Methodologies, Proven Results
Active Health is not like other sports medicine clinics. For example, we hate rest! While we love recovery, we hate rest…Nothing soft tissue improves long-term with rest alone…Nothing! If nothing is done to correct the problem, then nothing will change when you return to activity.
Our patients keep coming back to us when they experience a new injury, time and time again. Why? Because our patients trust us to get them results. They know that we can help them get back in the game, quickly and effectively, regardless of the injury. 97% of our patients recommend us to a friend or family member! So, how do we do it?
How We're Different
Through the years we've been asked, "Who's your competition?" By definition, in order to have competition someone else has to play the same game and no one plays our game. We haven't heard of anyone offering everything that we offer, how we offer it or get the results that our patients have seen. We may see the same kind of patients, but we go about treating our patients in an entirely different way. It's something that has to be experienced to be fully appreciated.
We're an integrated practice meaning we have various providers from different disciplines [medical doctor (MD), advanced practice registered nurses (APRN), doctors of physical therapy (DPT), physical therapist assistants (PTA), athletic trainers (ATC), doctors of chiropractic (DC), personal trainers and yoga instructors] teaming up to offer you the best care possible providing you the best results imaginable.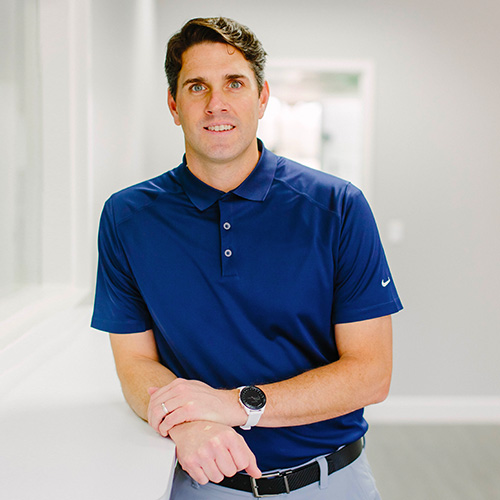 We have a unique philosophy that makes us different from everyone else. We appreciate where our patients hurt, and our main question and concern is why do they hurt where they hurt. In today's medical model, everyone is so focused on pain and managing it with ineffective group therapies, addictive drugs, destructive cortisone injections, irreversible surgeries and replacements that fail. We're focused on finding out the why. If we can fix the why, then we feel we can help you.
Dr. Lipp has been developing a systematic process that has continued to evolve through trial and error since 2005. He also averaged 190 hours of continuing education per year for nearly ten years learning and studying different techniques, and technologies. Most people don't know how much continuing education or how many hours each type of practitioner needs to maintain their license per biennium (MDs & DCs need 40 hours & DPTs need 24 hours per biennium). Dr. Lipp was averaging 380 hours to everyone else's 40 & 24 hours, so that's an example of the kind of dedication and commitment we invest into the pursuit of providing our patient's the fastest results possible.
Once we are able to restore function, then we turn our focus to preventing their pain from returning. Why help someone get out of pain only to have it return? If someone still has the same poor mechanics that got them into trouble or still has the findings from the x-ray or MRI, then there is still work to do. We offer different sports performance labs to correct the poor biomechanics and platelet rich plasma (PRP) & human cellular tissue (HCT) injections to help provide some cushion and lubrication to help injuries heal. We don't rush to do these injections as we want to make sure that your body is ready first. We must kill the pain cycle!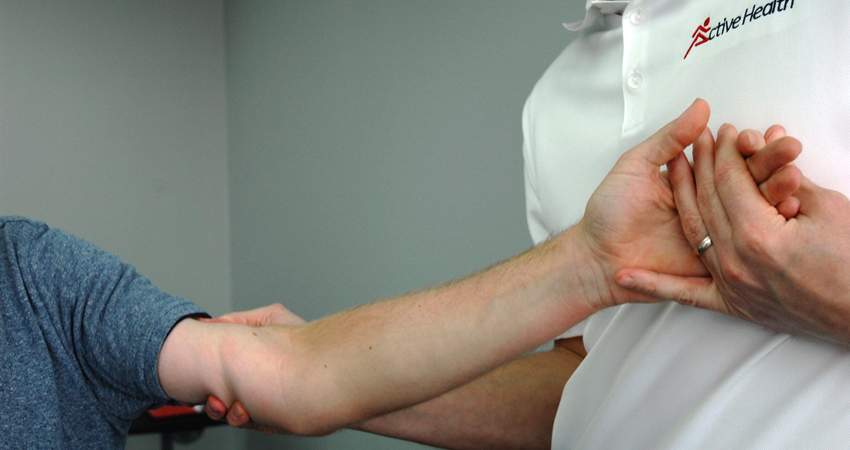 We treat the problem, not the symptoms.
Many traditional methodologies involve treating the symptoms of pain, without addressing the underlying root cause. At Active Health, we take a different approach. We look at the big picture, studying how the patient moves as a whole. We identify biomechanical dysfunctions and muscular imbalances through functional testing and chemical imbalances through blood and hair analysis. We use unique and aggressive forms of treatment to remove imbalances. When the body is in balance, pain doesn't exist! It is as simple as that.
We are integrative using multiple disciplines.
They say that when all you have is a hammer, every problem looks like a nail. At Active Health, we pride ourselves on having an entire toolbox with which to address the body's needs. We aren't wedded to a single discipline, type of medicine, or methodology. In our integrated practice, if for some reason a course of treatment isn't working, we discard it, and try something else. We will order x-rays and MRIs to gather more information and even send patients to other specialists if we feel it will be helpful. We don't get emotionally attached to any one technique or treatment as we are a team with one common goal. We want to get you the results you are looking for, and we will not waste your time. We want to be your no-brainer choice of where to go and send your friends & family for injuries, aches & pains.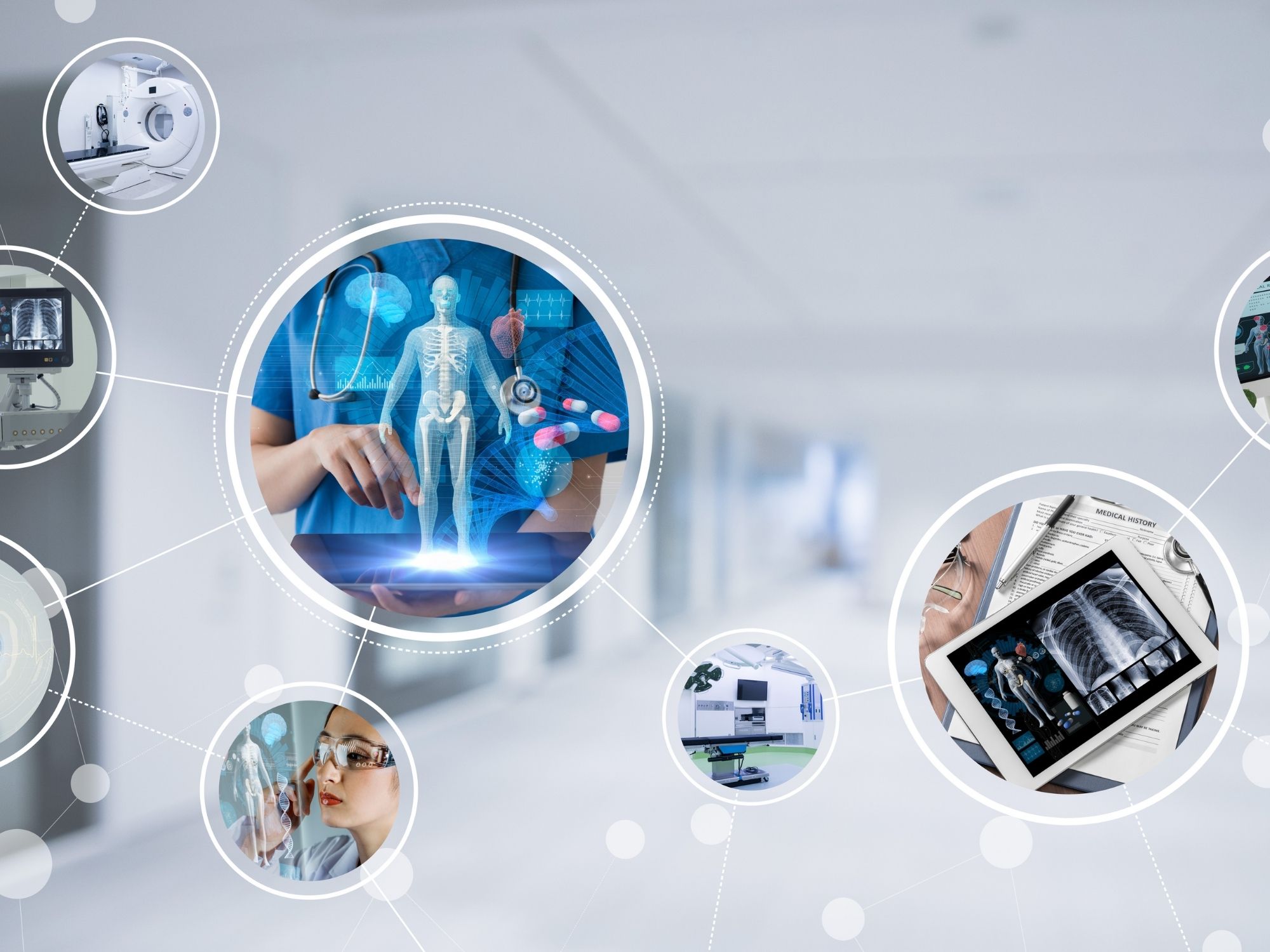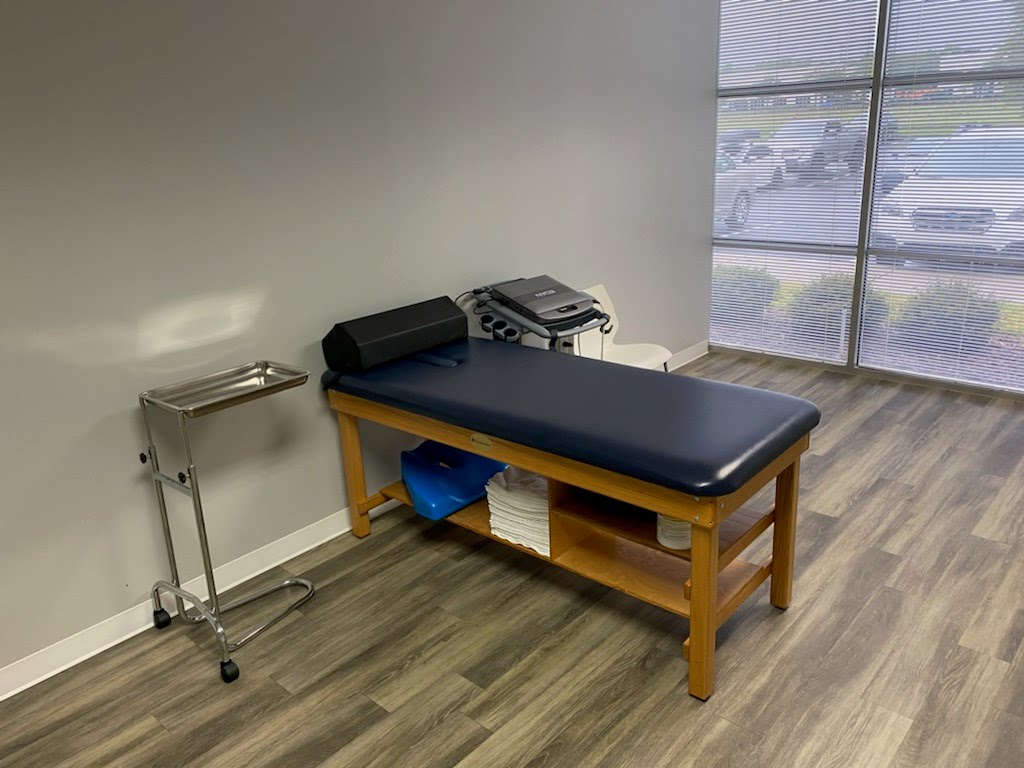 We have developed our own proven methodologies.
Some of the treatments, methodologies, and exercises that Active Health offers may appear to be similar to what you might find at other clinics. Believe us when we say that our approach is different and you won't find it duplicated anywhere else. We have developed a unique system of treatment based on years of trial and error using only methods that we have found to be maximally effective. We will get you results that no one else can, because our techniques are unique.
We work with you to keep the injury from happening again.
At Active Health, we believe in a team approach to wellness. We are a team, and the patient is part of our team! We work together to meet our goals! When we identify instabilities, muscular imbalances, dysfunctional movements, postural problems, or chemical imbalances, we will work to correct the problem and then give you the tools you need to make sure it stays corrected. We work with patients to address imbalances in posture, motion, technique, and even diet. Follow our guidelines and you will be so much less likely to re-injure yourself as we set you up for success to enjoy an active lifestyle with less pain without interruption!
Ready to get back to an active and pain-free life?